EXCELLING AT CUSTOMER SATISFACTION SINCE 1992
"QUALITY YOU CAN TRUST"
Sanding and Finishing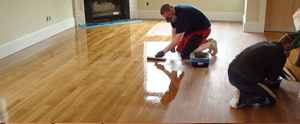 The beauty of wood floors is their durable quality and timeless appearance Unfortunately, time will eventually take its toll on even the...
Installation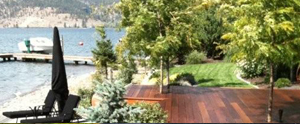 European Craft HWF specializes in installation of solid, unfinished, prefinished, and laminated wood floors in accordance with ...
Testimony
Janet Billon
- Prior to my kitchen renovati....
Gordy and Jennifer Charles
- My wife and I find Marc to....
Thanks Mark,Syl and Lorraine Zazula, Sandstone
- We just had our kitchen/fami....